Employees do it themselves
Give a little independence with the Employee Portal
Make sure employees always know where to look.
By putting personal and professional data, documents, and daily HR tasks in one place, your employees always know where to look. That means they don't have to dig through old files. It also means that they can help themselves answer questions like when is their next pay day.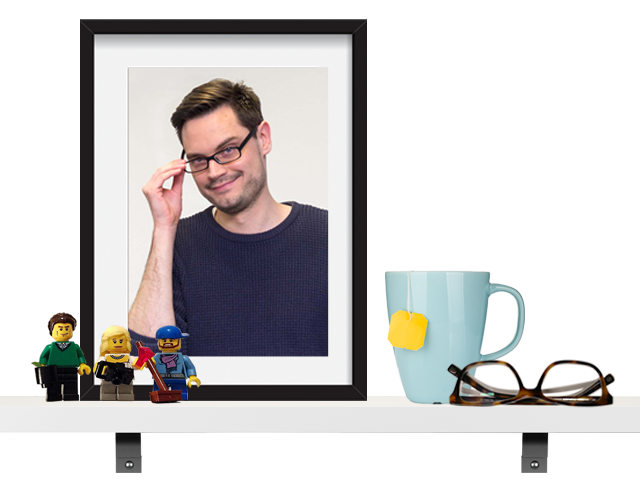 Let employees control their personal details.
It shouldn't take 10 emails just to update an address or a bank account. That's why employees can add and update personal details themselves. That means they have the confidence that it's been taken care of without emailing HR.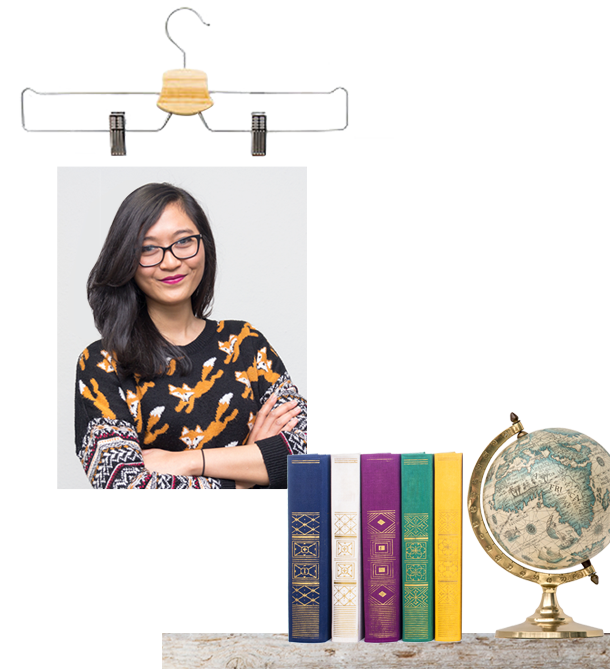 Give employees an easy way to request time off and track hours.
Employees request time off and track their hours for approval directly on the platform. Then approval requests go straight to the right people. It's transparent for employees and leaves little room for error.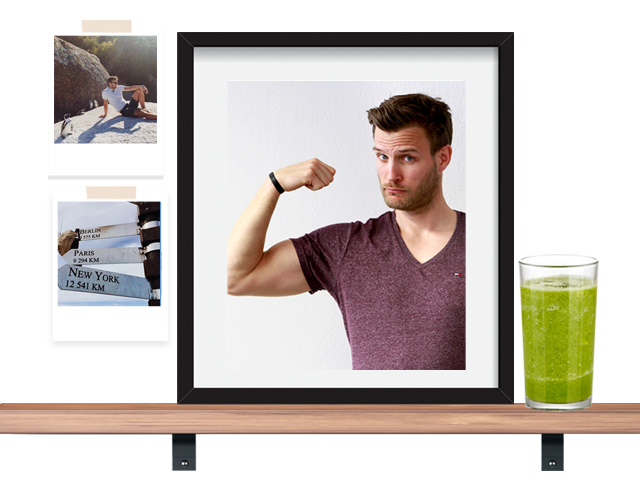 Get your employees and HR on the same tool.
For tasks that employees can't do themselves, like approving vacation, they can make requests directly through the platform. Supervisors and managers get notifications, so that employee requests are never buried in an inbox.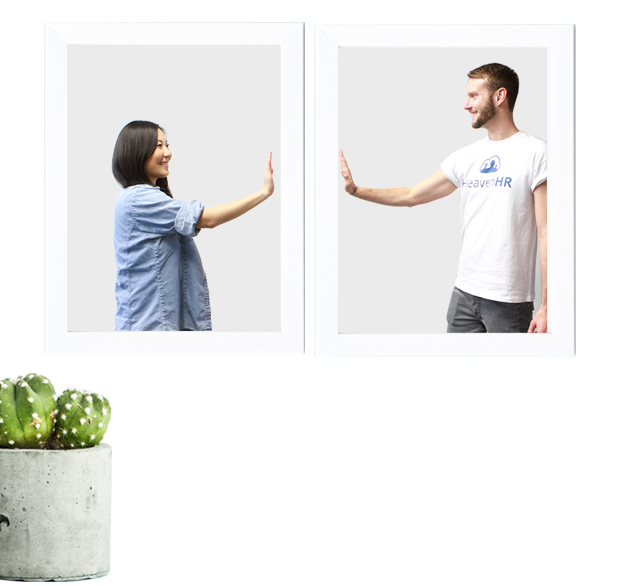 Ready to give a little independence?